Revolutionising Breakfast One
Unique Flavour At A Time
A naturally healthy breakfast never tasted so good.
Unique Flavours
We're all about the flavour, that's what makes Oat Pantry unique. We're committed to innovating and always striving to bring the biggest, boldest flavours to your breakfast bowl.
Quality Ingredients
From British wholegrain gluten free oats, to zero refined sugar, our 100% natural, vegan friendly recipes contain 50% less sugar than some of the leading supermarket brands*.
Convenient Delivery
Order your favourite Oat Pantry flavours through our online shop and receive your delivery straight to your home or workplace. Never miss breakfast again.
A whole new take on oats…
Bored of the same breakfast flavours every morning? Upgrade your breakfast bowl with our unique granola & porridge flavours, made with only 'good-for-you' ingredients, you can actually pronounce!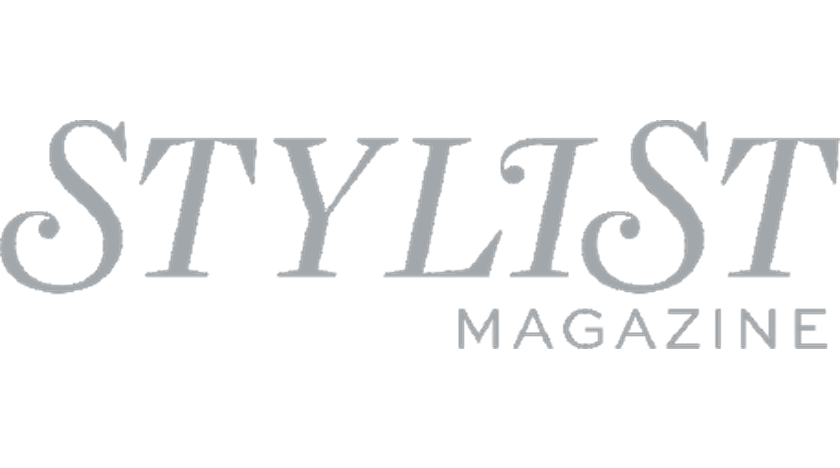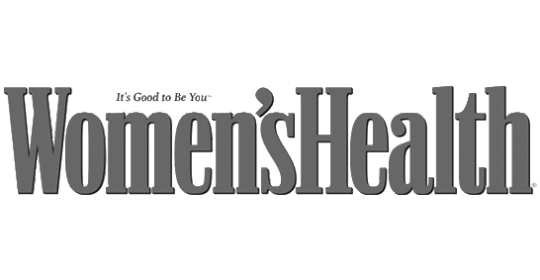 Discover our best selling granola & porridge flavours loved by our community of breakfast enthusiasts.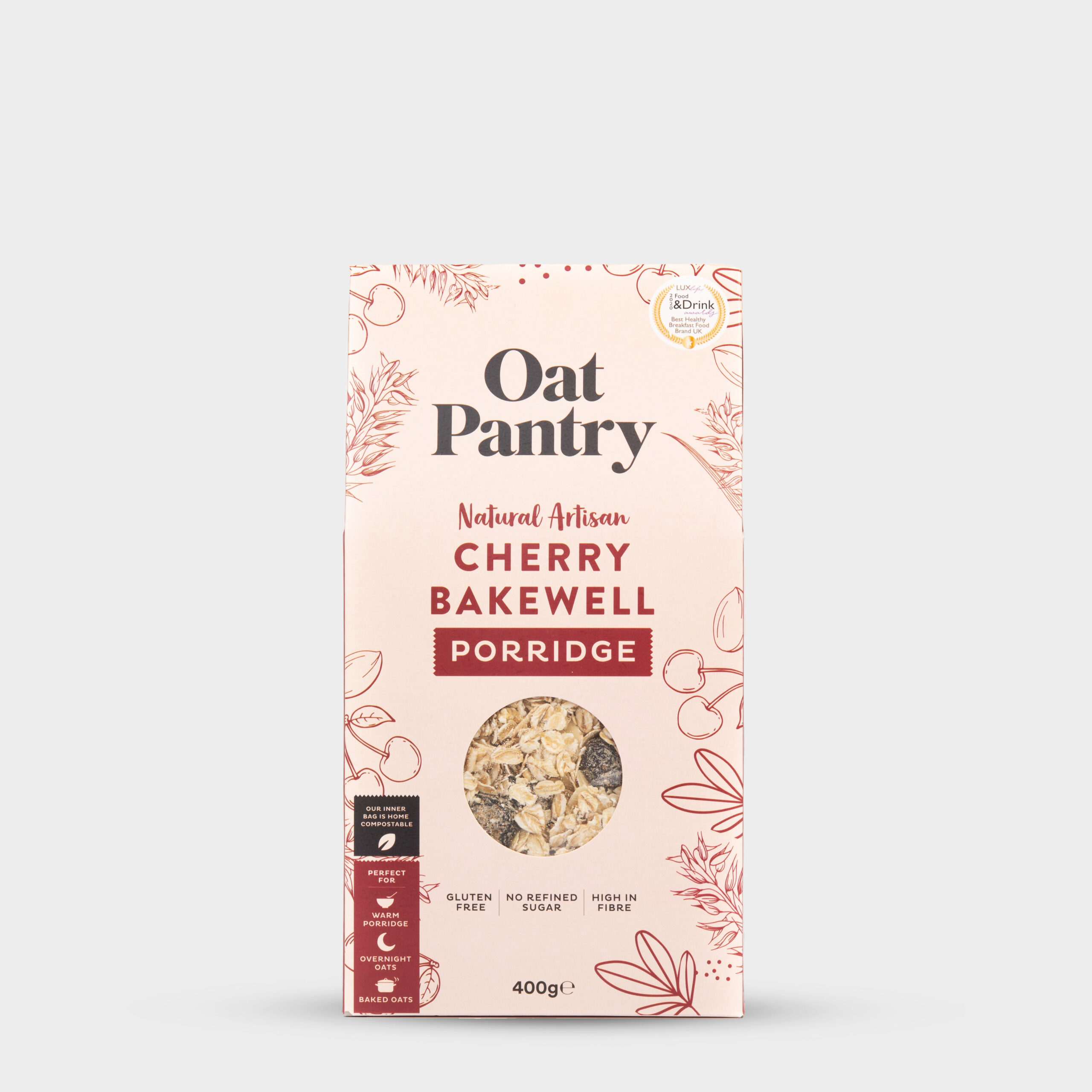 Cherry Bakewell Porridge
Inspired by the classic cherry bakewell tart. Extra almondy and mixed with real cherries, this flavour is naturally sweet and delicious.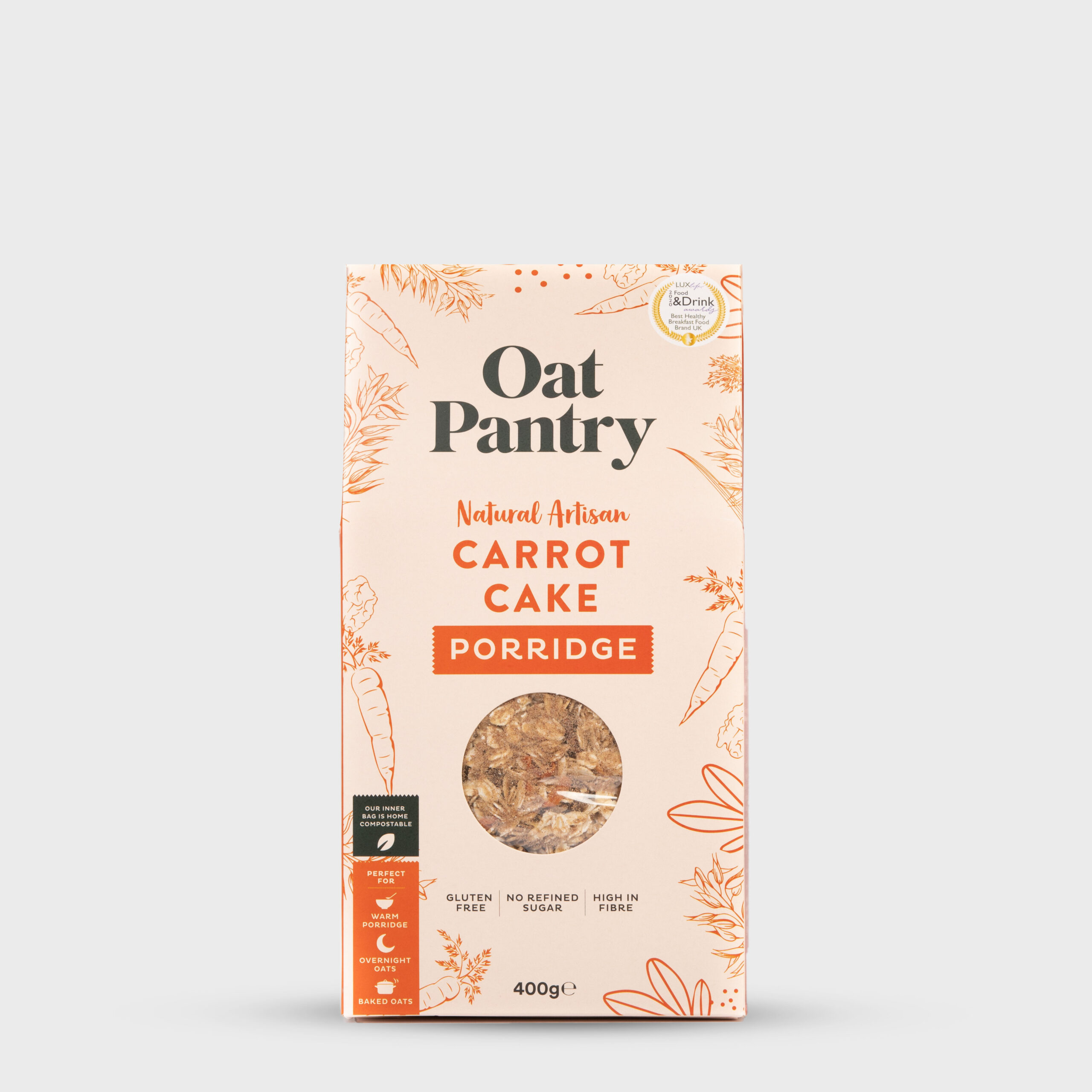 Carrot Cake Porridge
All the flavours of a proper carrot cake in a delicious bowl of porridge! Cinnamon, walnuts, pecans – along with the sweet, vitamin-rich orange of carrots.




Creating a better world, one bowl at  time…
This philosophy runs through our business, in everything we do. From our work with local suppliers, to our FSC sustainable plastic free packaging and our passion for ethically sourced ingredients.
"The whole family loves Oat Pantry. The Cherry Bakewell is a-m-a-z-i-n-g! I have to hide my delivery to stop everyone eating it before me!"
"I love the variety of flavours. I eat so much granola, so it means I never get bored. Big fan of the Maple & Pecan Granola."
"The variety of flavours of granola and porridge is great. I can't get over how amazing the taste is considering how low the sugar is."