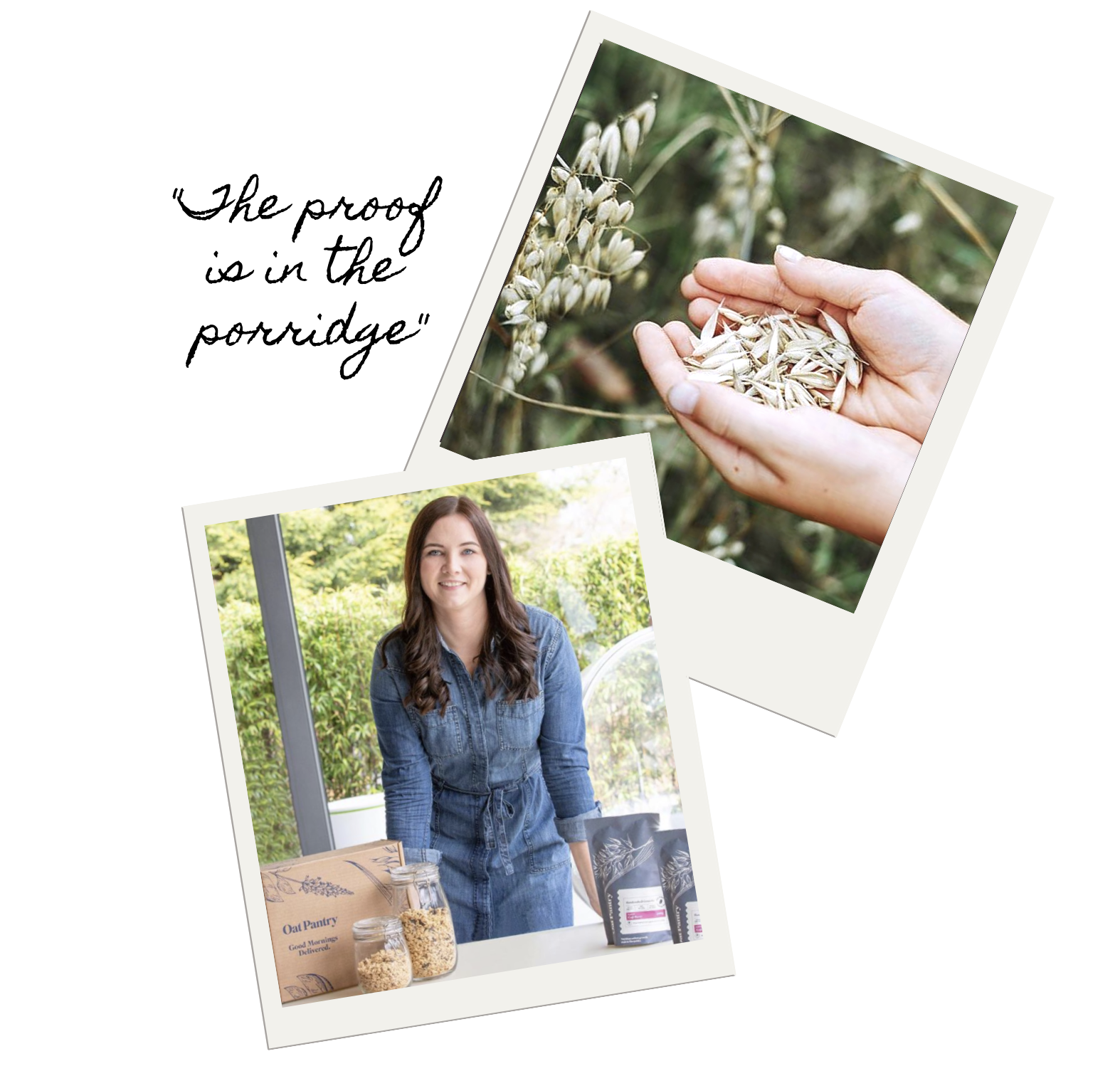 With a passion for all things oats, an in-house team of talented Chefs and a Nutritionist, we have worked tirelessly to create a range of ridiculously nutritious granolas and porridges, whilst ensuring every single flavour is a taste sensation.
Our Founder Alex grew up in Shropshire and always recognised the wealth of great food she had growing on her doorstep and breakfast was always a very important part of the day. When she found herself living and working in London for a number of years, she realised how many people were too busy to eat breakfast or just picked up something fast due to convenience, even though that wasn't what they really wanted.
Oat Pantry is about bringing back breakfast with a great artisan product in a range of flavours you won't find in your local supermarket.
All of our porridge and granola selections are vegan, gluten free, refined sugar free, as well as being reduced sugar, making it a suitable way to start the day for any member of the family. Best of all it tastes delicious.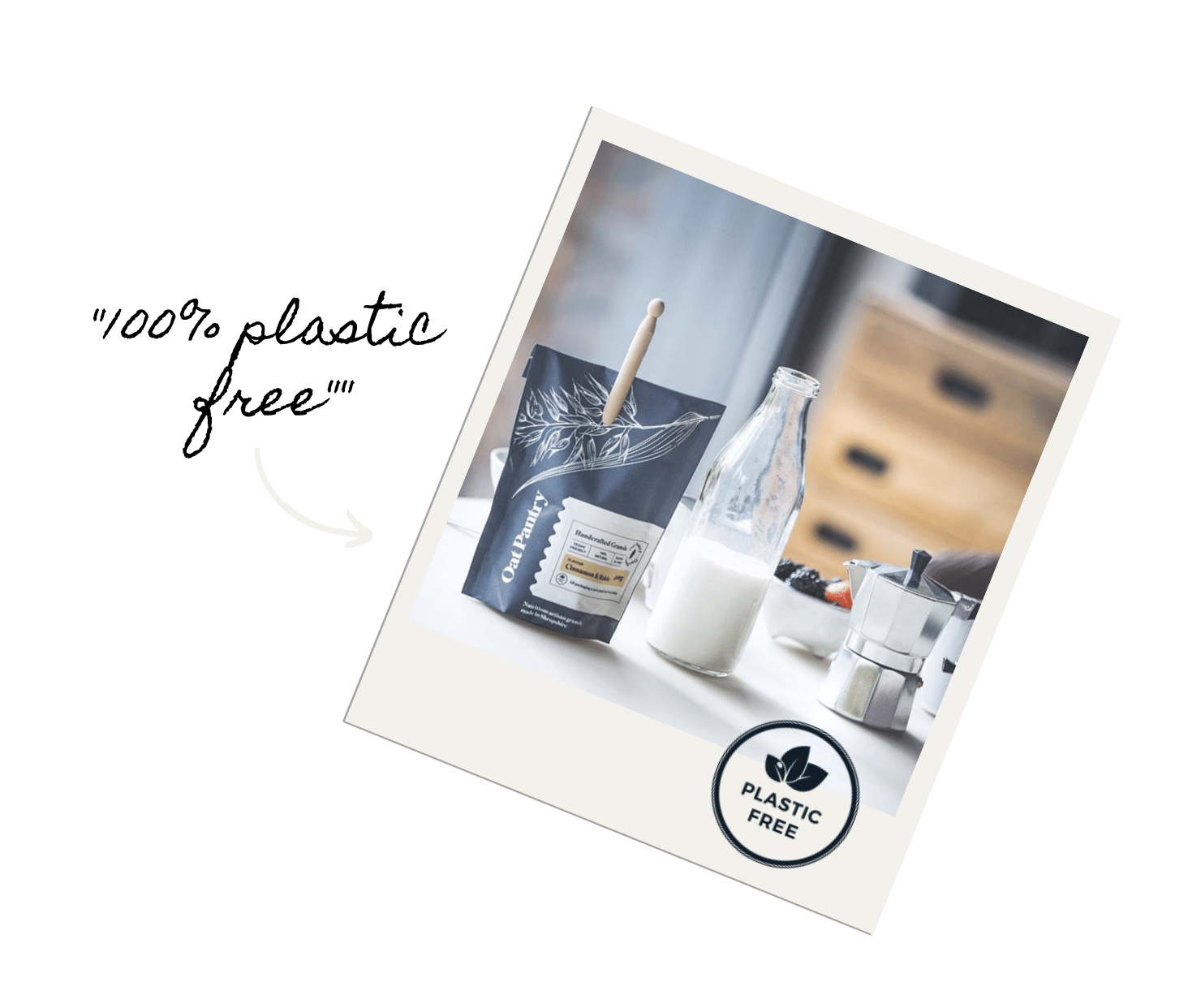 We are proud to say all Oat Pantry packaging is FSC sustainably sourced and recyclable, the pouches are 100% plastic-free and made from a paper based material. This means they can be recycled along with paper and cardboard, or composted.